KIRBY TRANSPORT
Seamless Transport, Endless Solutions
Your Cargo, Our Commitment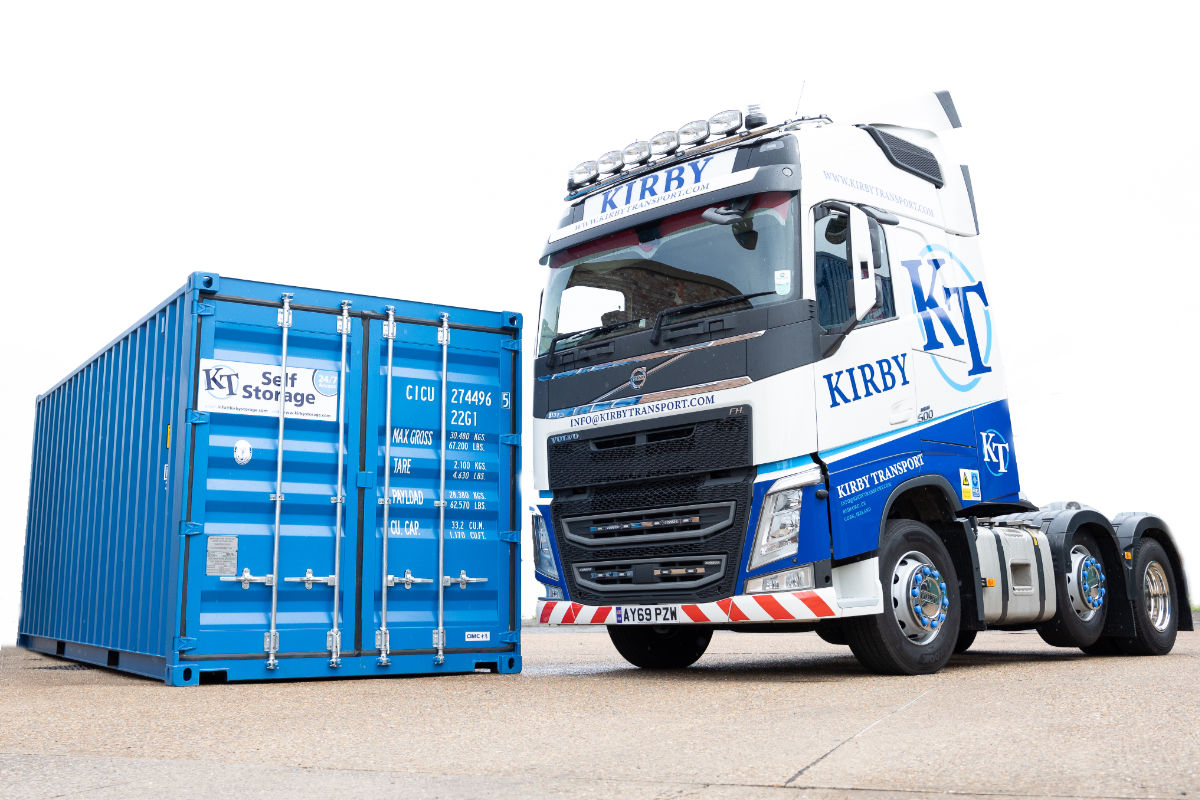 At Kirby Transport, we offer reliable and tailored transportation and logistics solutions designed to enhance your business operations. Our extensive fleet, experienced team, and nationwide and international reach ensure timely and secure deliveries.
We specialize in handling diverse and any cargo types, offer cost-efficient options, and
prioritize safety and compliance. With flexible services and transparent communication,
we aim to be your trusted logistics partner, empowering your company to thrive in
today's competitive market.
Nestled at Unit 4, Singers Way, Kempston Bedford, MK42 7AW, our UK facility serves as a pivotal hub for our operations. This spacious warehouse is equipped with specialized unloading equipment and secure storage facilities, ensuring the safe handling and storage of a wide range of cargo.
Complementing our warehouse capabilities, our dedicated office team is available from 7 am to 6 pm, offering valuable support and responsive assistance. Our friendly staff is ready to address your inquiries and provide the logistical expertise that drives our operations forward, you can reach our office at –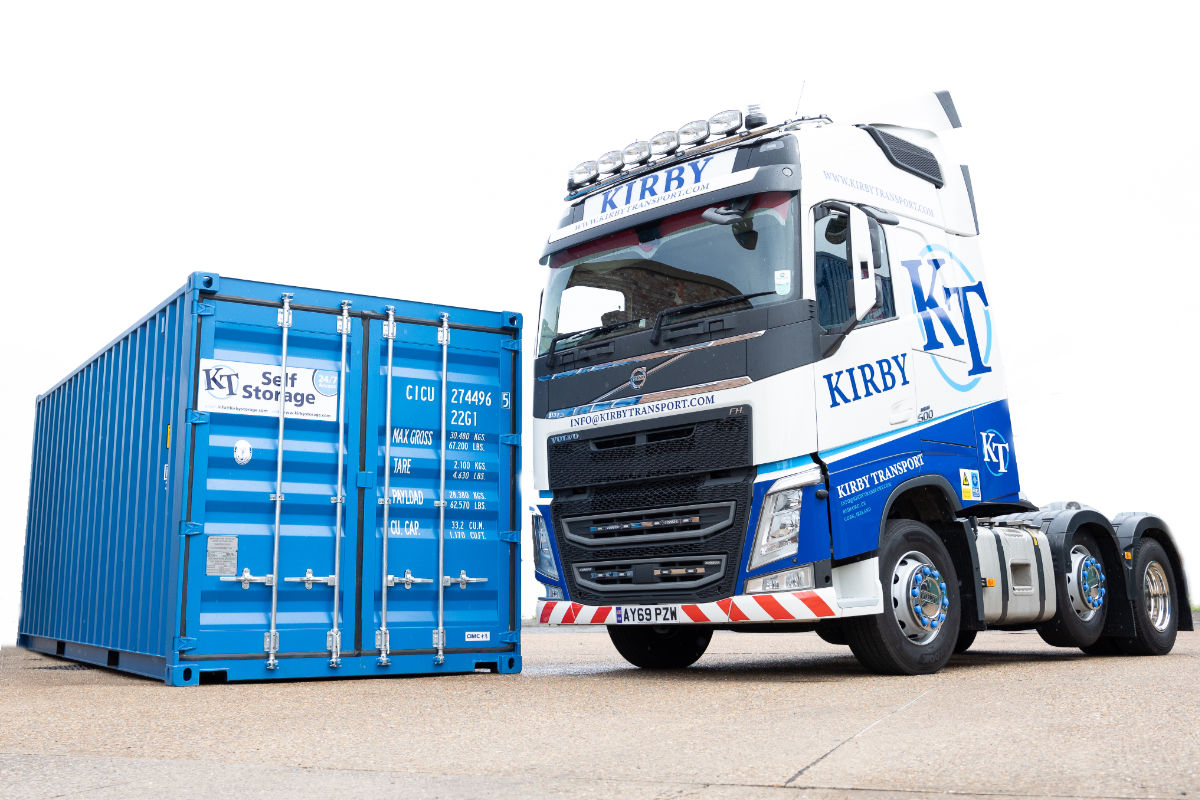 Gerard Kirby & Sons, Unit 4 Singer Way, Woburn IND EST, Kempston, Bedford, MK42 7AW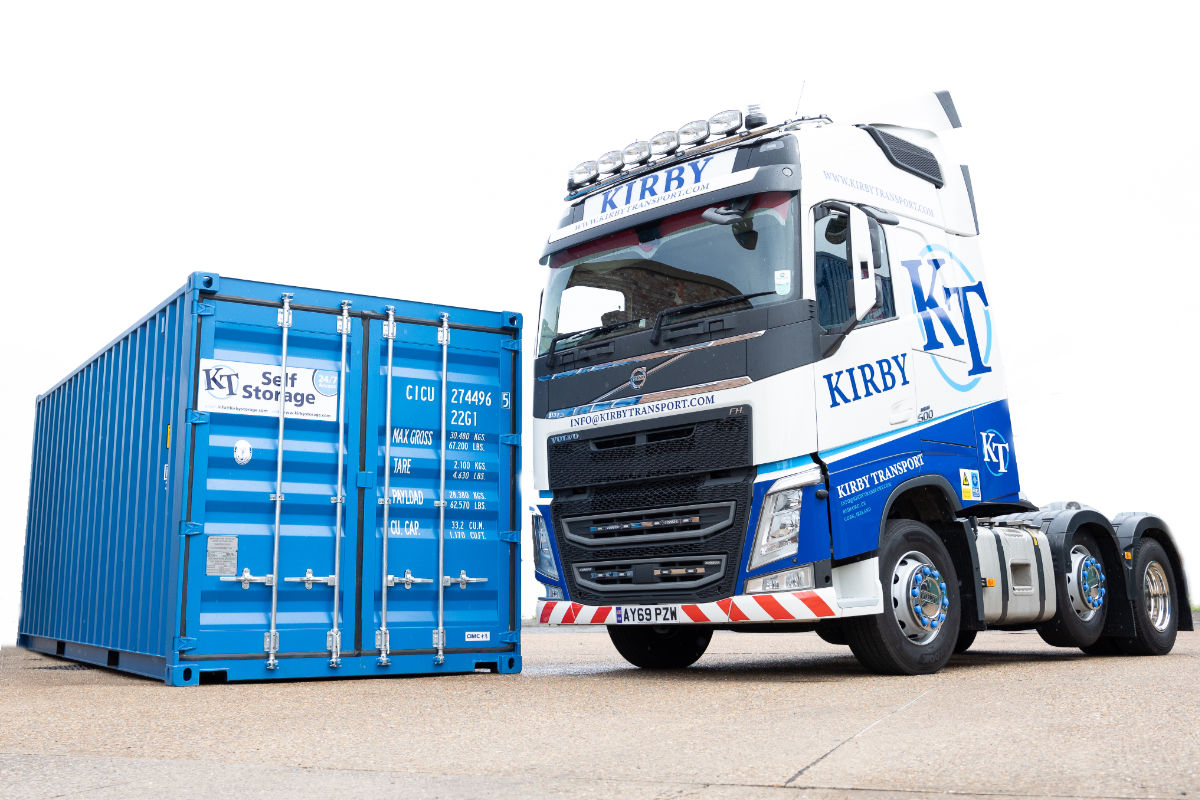 Located within the thriving Airport East Industrial Park and closely integrated with Kirby Storage, our Ireland facility stands as a strategic cornerstone.
Located in proximity to the bustling Airport and Ports of Cork, it serves as the central hub for our extensive transportation network across Ireland. Our office, operates from Ballinhassig, Co.Cork offering essential support and logistical expertise, reachable at 021445566
Gerard Kirby & Sons,
Tullig More, Ballinhassig, Co. Cork